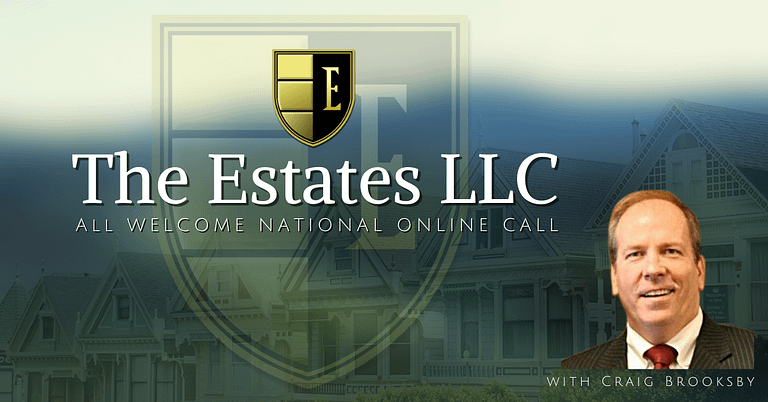 The Estates LLC tracks distressed properties in any given state.
The Company provides you with a constant feed of properties that you can buy, renovate, rent, or flip. We have private lenders who can lend you money for flipping homes, building homes, and developing Real Estate.
The Estates LLC also has institutional lenders who can fund your construction projects.
The core business of "The Estates LLC" provides properties and lenders and brokers to you so you can buy, renovate and flip homes in volume.
The buyers pay 12% interest and 3.75 points to their investors.
The Estates LLC has many employees that work full time to pull in the best deals with the best spreads and returns. We are looking for solid flippers and lenders.
We have thousands of homes from all over the nation that hit our system daily. The Estates LLC has trained their team members to select, research, and upload the most profitable homes into our database, the deals with the 'spreads'.
Hello,
'The Estates LLC tracks foreclosures in all 100 counties in North Carolina, all 46 counties in South Carolina, Georgia, Texas, Florida, Arizona, etc.

We teach, train, mentor you how to buy foreclosures and many other strategies to purchase properties that you can buy, renovate, and flip.

Our system is for you; suppose you are looking for a plan with the best investment property data and expert state help. We are the number one company tracking foreclosure sales covering the largest geographical area.

If you have spent money on real estate education, STOP. Access to our system costs $99.97 a month, and all your education and step-by-step mentorship for each of your real estate deals are free.

We make our money by getting homes to you for you to buy, renovate, and sell. We are heavily invested in your success, providing you free step-by-step mentorship in each deal because we only make our best profits when you make yours.

Are you interested to learn More about The Estates LLC?
 Please attend one of our online meetups or physical meetups near you.."
Online Real Estate Meetups with Craig Brooksby.
and The Estates Real Estate Group:
System Introduction:
Every Monday
08:00 PM EST
System Introduction:
Every Tuesday
11:30 AM EST
Educational Call for Beginners:
Every Tuesday
07:00 PM EST
National Comp Call:
Every Wednesday
03:00 PM EST
Educational Call for Beginners:
Every Thursday
07:00 PM EST
Here is how to get onto the call:
PC, Mac, or Smartphone "Zoom" App (Audio and Screen):
Phone (Audio Only):
1-646-558-8656
Meeting ID:
411-438-5667