Click On Your Nearest City Name
What we're about
You will learn multifaceted strategies from a dedicated team who is passionate about your success in real estate. They take you to the depths of renovation, for flips and buy and holds. This includes site visits to see the homes and advanced strategies in action. Learn how it is really done. Online Meeting and Physical Meetups set up for anyone to join for free. No selling or offers allowed.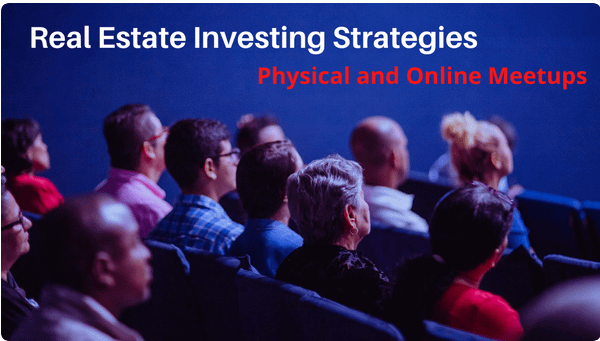 Our system is for you; suppose you are looking for a plan with the best investment property data and expert state help. We are the number one company tracking foreclosure sales covering the largest geographical area.
We teach, train, mentor you how to buy foreclosures and many other strategies to purchase properties that you can buy, renovate, and flip.
If you have spent money on real estate education, STOP. Access to our system costs $99.97 a month, and all your education and step-by-step mentorship for each of your real estate deals are free.
We make our money by getting homes to you for you to buy, renovate, and sell. We are heavily invested in your success, providing you free step-by-step mentorship in each deal because we only make our best profits when you make yours.